Celebrating 7 Years of Educational Excellence at Merosa Academy!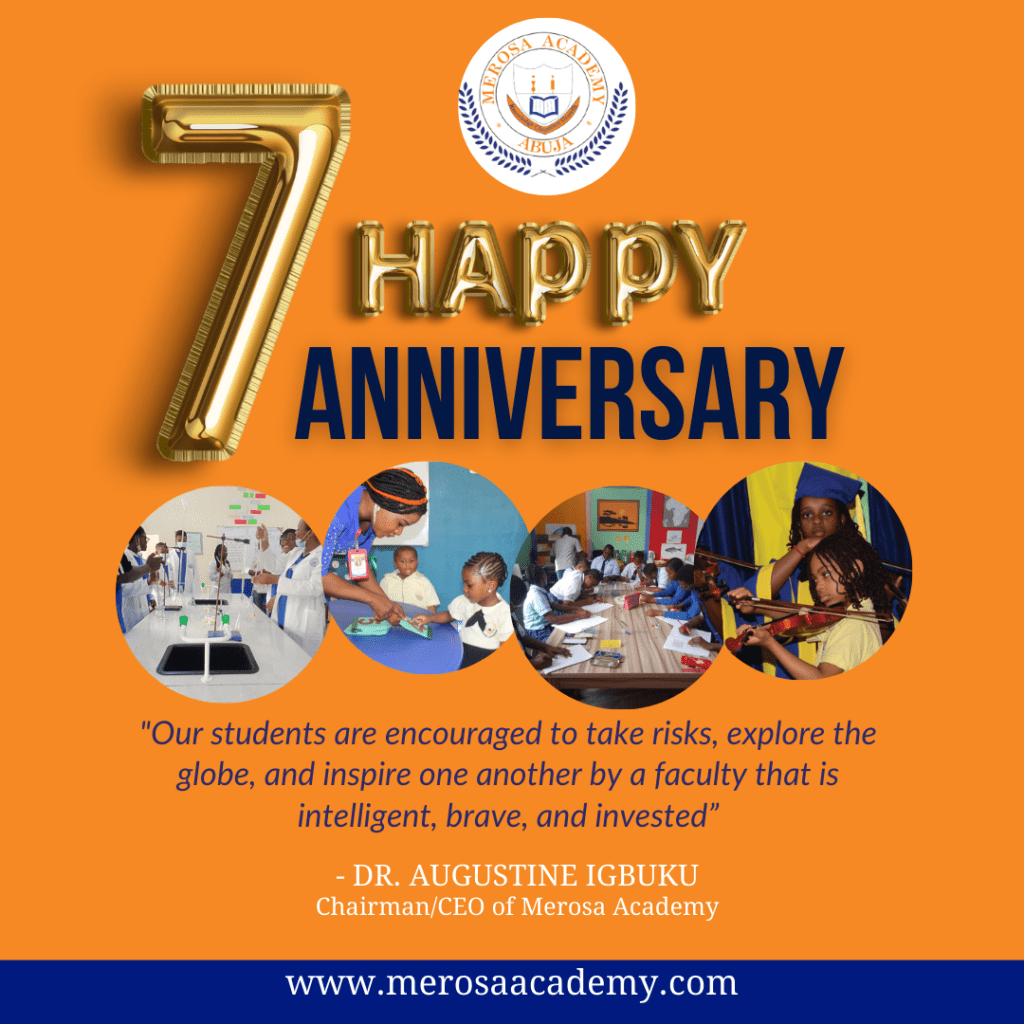 Yesterday, 17th September 2023 marked a special occasion for us at Merosa Academy – it was our Founders' Day, celebrating a remarkable seven years of dedication to quality education. 
Our journey began with a firm belief that every child deserves access to a supportive and demanding education. That's why, from day one, we've committed to welcoming students who are not just accepted but embraced wholeheartedly into our educational family.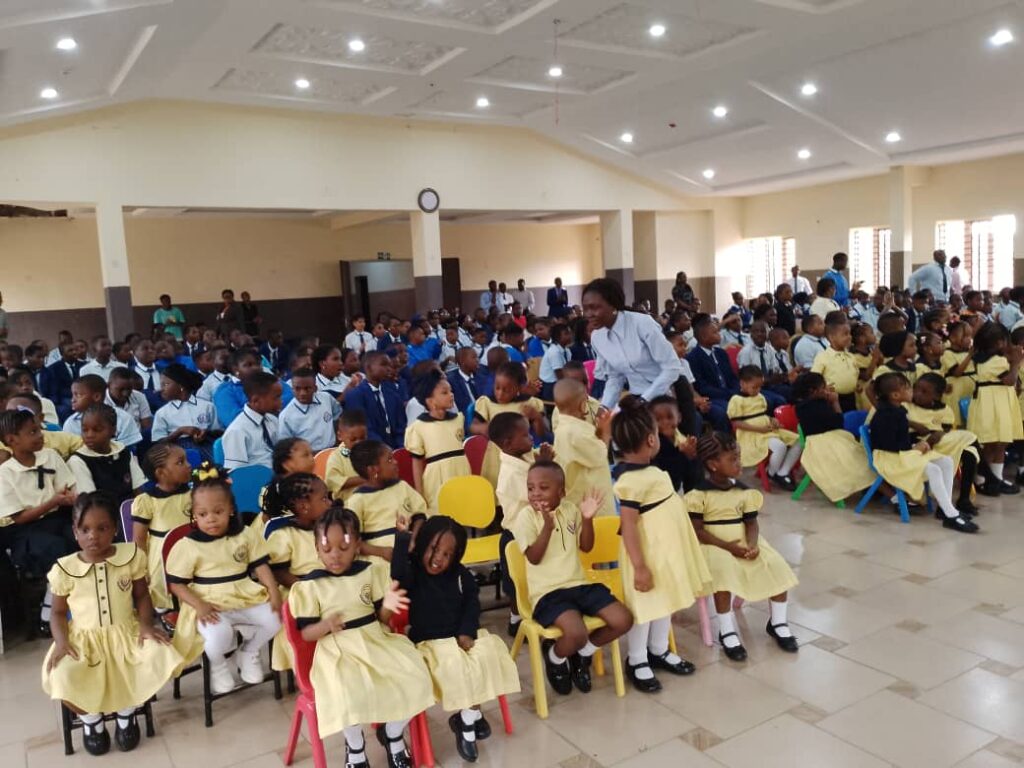 As we reflect on these seven years, we are filled with gratitude for the vibrant community that has blossomed within our school's walls. Our students are not just learners; they are kind, curious, and ambitious young minds, each with their unique talents and dreams. 
And behind this incredible group of students stands our dedicated faculty and staff, who work tirelessly to nurture, challenge, and inspire. Together, we've built a place where learning knows no bounds and where futures are shaped. 
Thank you to everyone who has been a part of this journey, from our founders to our students, parents, and supporters. Here's to seven years of growth, knowledge, and countless success stories, and to many more years of educational excellence to come!  
#MerosaAnniversary #EducationalExcellence #FoundersDayCelebration