About Merosa Academy
Merosa Academy is founded on the premise that every student should be challenged, engaged, and supported in a learning environment that allows them to achieve their full potential.
We have established an educational environment in which profoundly gifted students can exercise their intellect, explore their passions, develop a sense of self and community, and learn alongside their intellectual peers.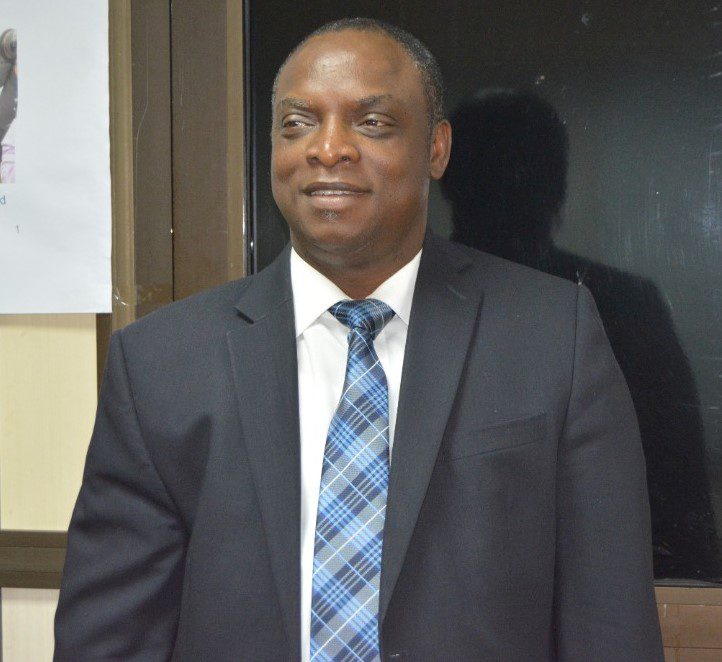 Message from Dr. Augustine Igbuku.
Chairman/CEO of Merosa Academy.
Merosa students all have one thing in common: they are excited to be there. Our students are encouraged to take risks, explore the globe, and inspire one another by a faculty that is intelligent, brave, and invested. We spend time asking each of our kids, "What interests you?" Magic comes when children discover and pursue what makes them tick, and are encouraged by individuals who believe in them.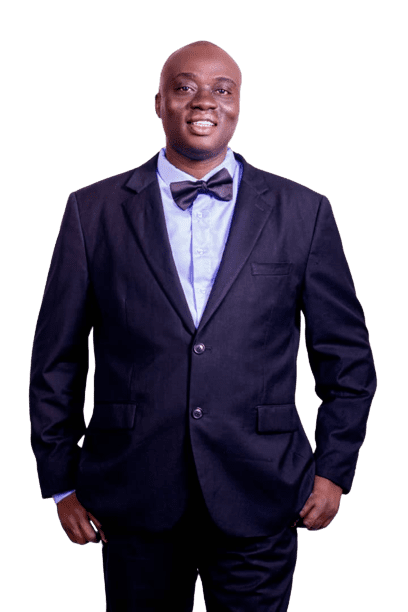 MR Victor Folorunsho
Principal – Kubwa Campus
WELCOME TO MEROSA
We are delighted that you are considering Merosa Academy for your child's future. This institution has honed and fine-tuned learning and life-skill systems that continue to amaze parents, delight pupils and encourage our teachers.
An investment made in Merosa Academy pays dividends through life. From the moment your child enters the school gates and gets down to learning, the child soon gets to realise who he or she is and where their potential lies. Irrespective of their background or calibre, your child is groomed and nurtured in a way that he or she can stride into adulthood confidently, responsibly and independently.
read more........
In today's world, no institution of repute and quality can afford to sit on its laurels, so a decisive shift is being engineered that will help Merosa Academy gain a national reputation.
Our greatest pride is our learners. Whether academically, in the field of sport, in the performance of arts, or in other personal achievements, within or outside of school, we celebrate their development and successes. We trust that when they leave us and move on to the next stage of their lives, they have been given an excellent grounding.
For this reason, our vision for the next five years is to achieve academic excellence. This will help learners get into the finest higher institutions in Nigeria and around the world. The school's paradigm "knowledge balanced with character" will be supported with equal measure to enhance the school standing as one of the best schools in Nigeria.
The best way to see what we do is to come and see us doing it. We look forward to having you.
MEROSA VISION
To Set the Pace in raising highly responsive leaders in the ever-changing global Community
MEROSA MISSION
To provide a stimulating and responsive learning environment for every child in order to foster their holistic development in an ever-changing environment
OUTCOMES EXPECTED OF STUDENTS ACROSS THE SCHOOL
Perpetual learners
individuals who are growth-minded, self-directed, and lifelong learners.
Communication experts
Have strong communication skills in reading, writing, speaking, and listening, and who are able to communicate with and comprehend people, places, culture, history, and how these things affect society.
Godly Leaders
Godly leaders who grasp God's word and act on values and principles.
Problem-solvers with creativity
Innovative problem solvers with a biblical worldview who are skilled in research and scientific investigation. They also effectively and responsibly use technology.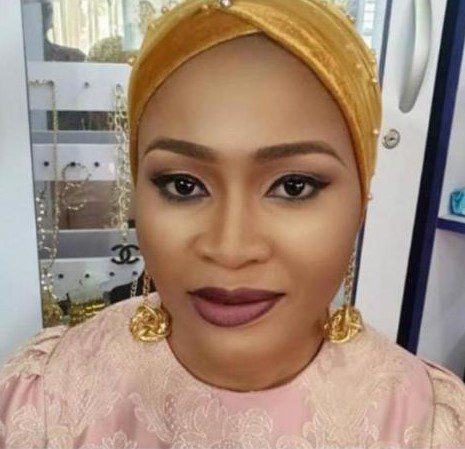 I first took my child to Merosa Academy in (September 2019) when the school was just coming up. It was love ...
Read More
Mrs Yisah
I first took my child to Merosa Academy in (September 2019) when the school was just coming up. It was love at first sight, my son fell in love with Merosa Academy the first day we drove by after school on our way home and he said to me, mum, I want to be in this school. Sooner after then, I realized that I had taken one of the best decisions taking him there. The school is blessed to have Administrators and teachers with uncommon diligence and passion. The shrewd one-on-one attention given to the pupils has made learning easy and brings out the best in them. The Pupils are thought to be focused and hardworking in class. Even though they are in their active ages, they are still very dutiful as they take both their class and homework very seriously. They are always neatly dressed and obedient. The school not only teach the pupils, they nurture them in both learning and character for greatness to become leaders of tomorrow and pride of the nation. In a nutshell, Merosa Academy is more than just a school.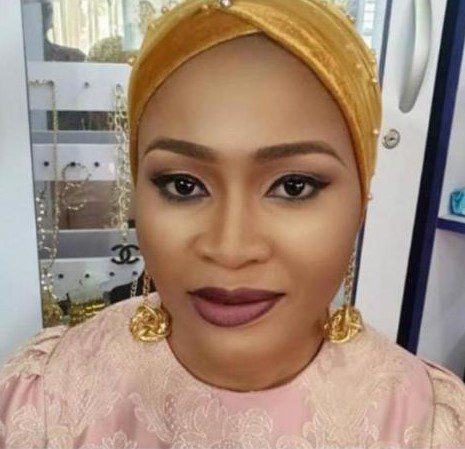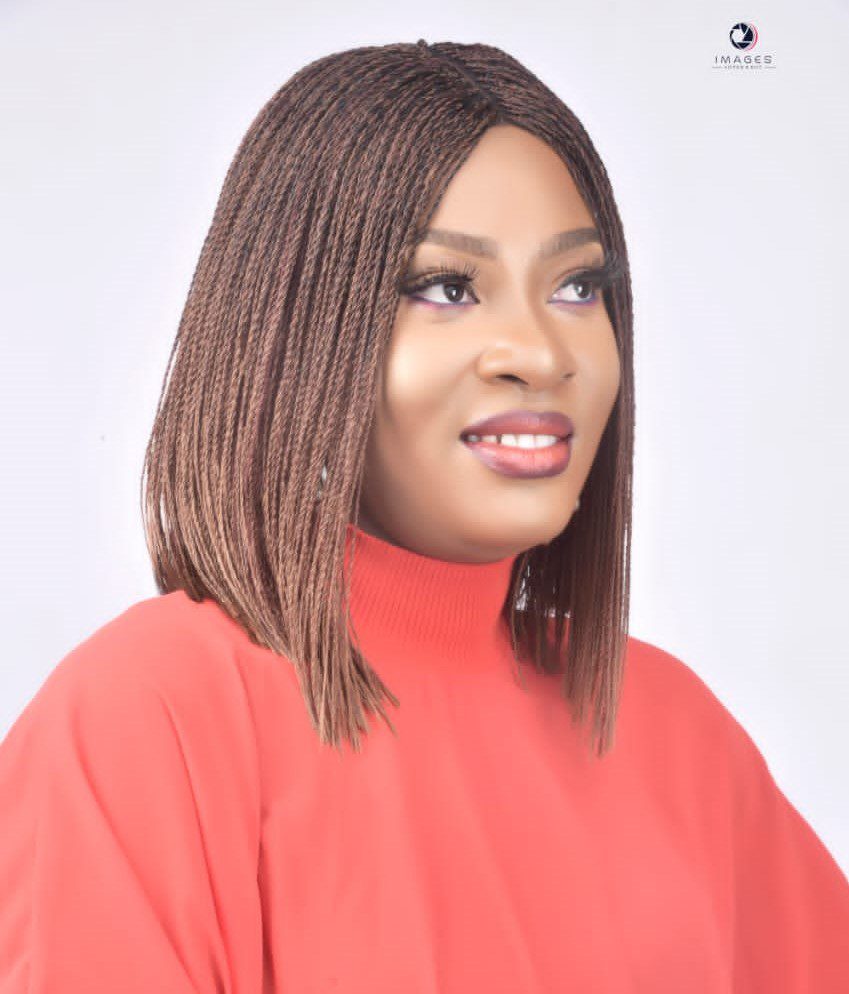 When I relocated to Abuja with my Family, I went around Kubwa in search of a unique school for my ...
Read More
Mrs Ogechi Okoroafor
When I relocated to Abuja with my Family, I went around Kubwa in search of a unique school for my Children. It took me almost two weeks, and when I came across MEROSA Academy signpost along the road, I decided to take a look at the school because I had already lost hope based on the other schools I had visited earlier. When I entered MEROSA Academy, from the warm ambiance of the premises to the friendly gatemen down to the receptionist and the Head of School, I was immediately convinced I was in the right School at last. I made all necessary enquires and my children took the aptitude test of which they passed and we're enrolled immediately. Up till date, I have no regret enrolling my Children in MEROSA Academy. The staff especially the teachers are the best. My Children have improved both Academically and Morally. I can beat my chest and say that they can compete with their mates in other schools and come out the best because of the high standard teaching, training and grooming in Academics, Socials and Morals they receive on a daily. Thanks to MEROSA Academy Kubwa.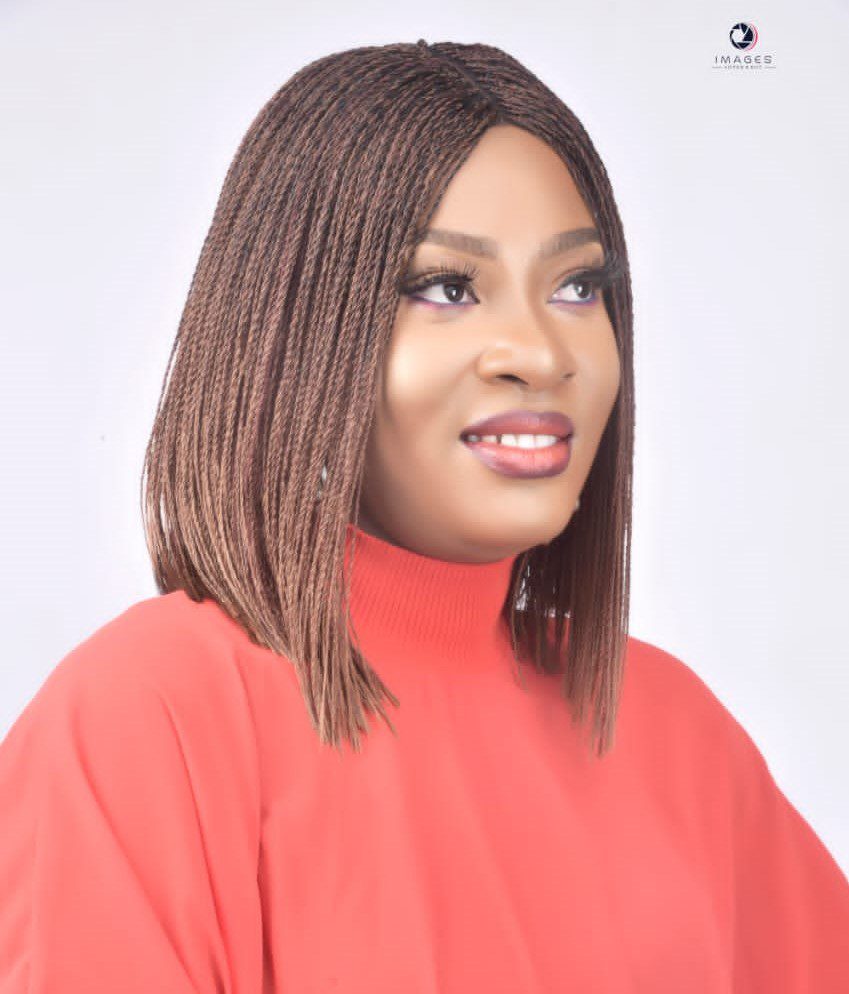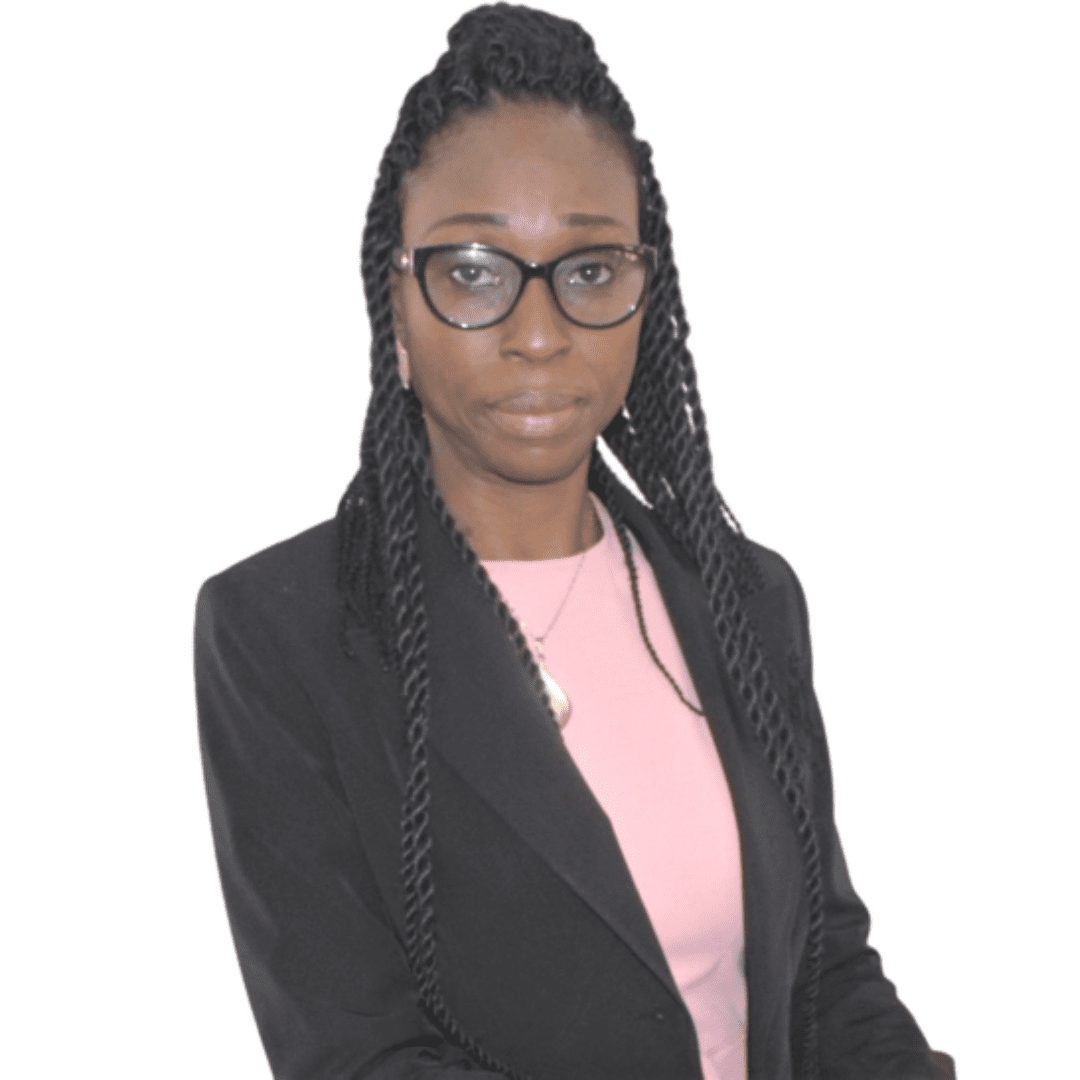 MS. Florence Olaniyi
Principal

– Apo Campus
MR Victor Folorunsho
Principal – Kubwa Campus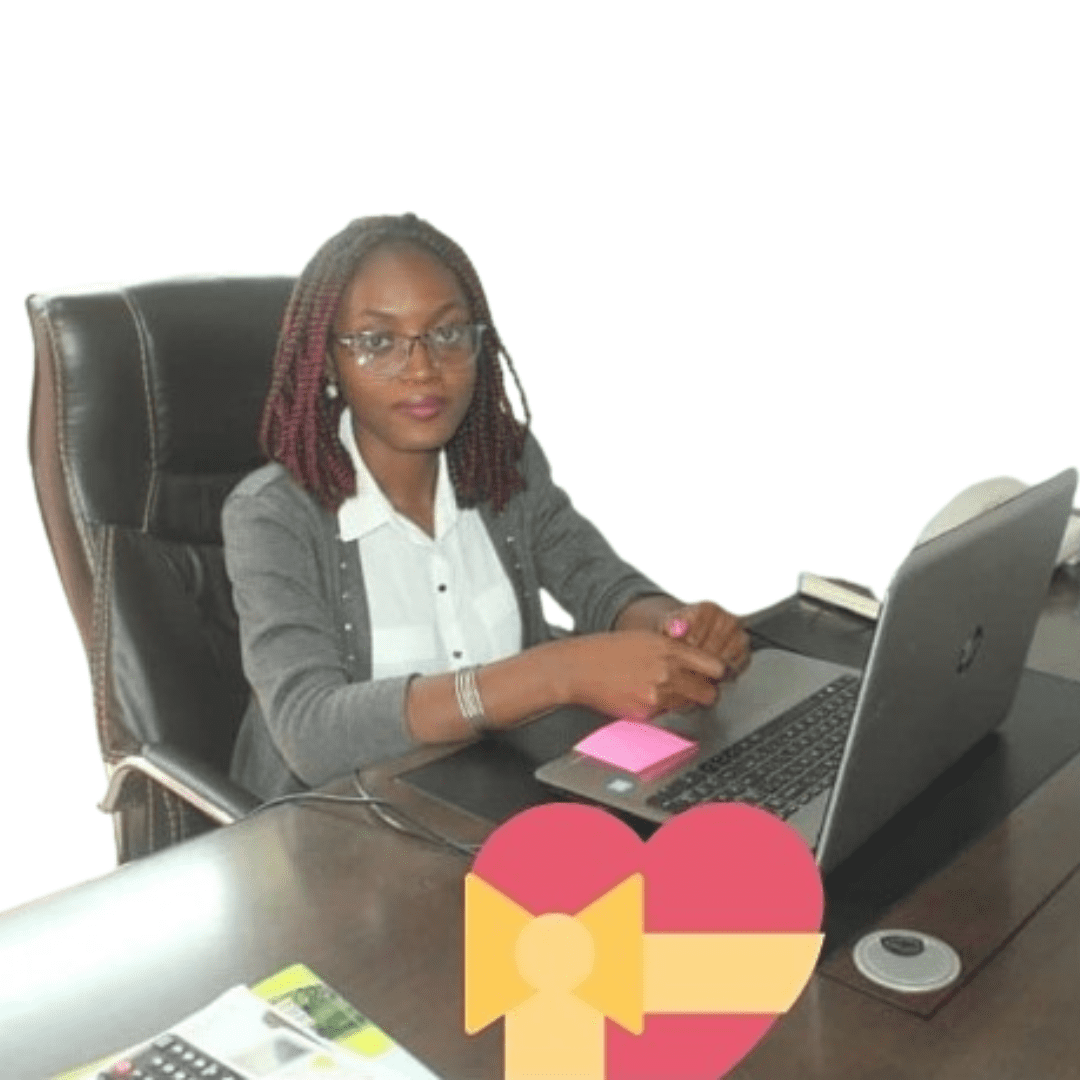 Rosemary Udo
Head Teacher – Apo Campus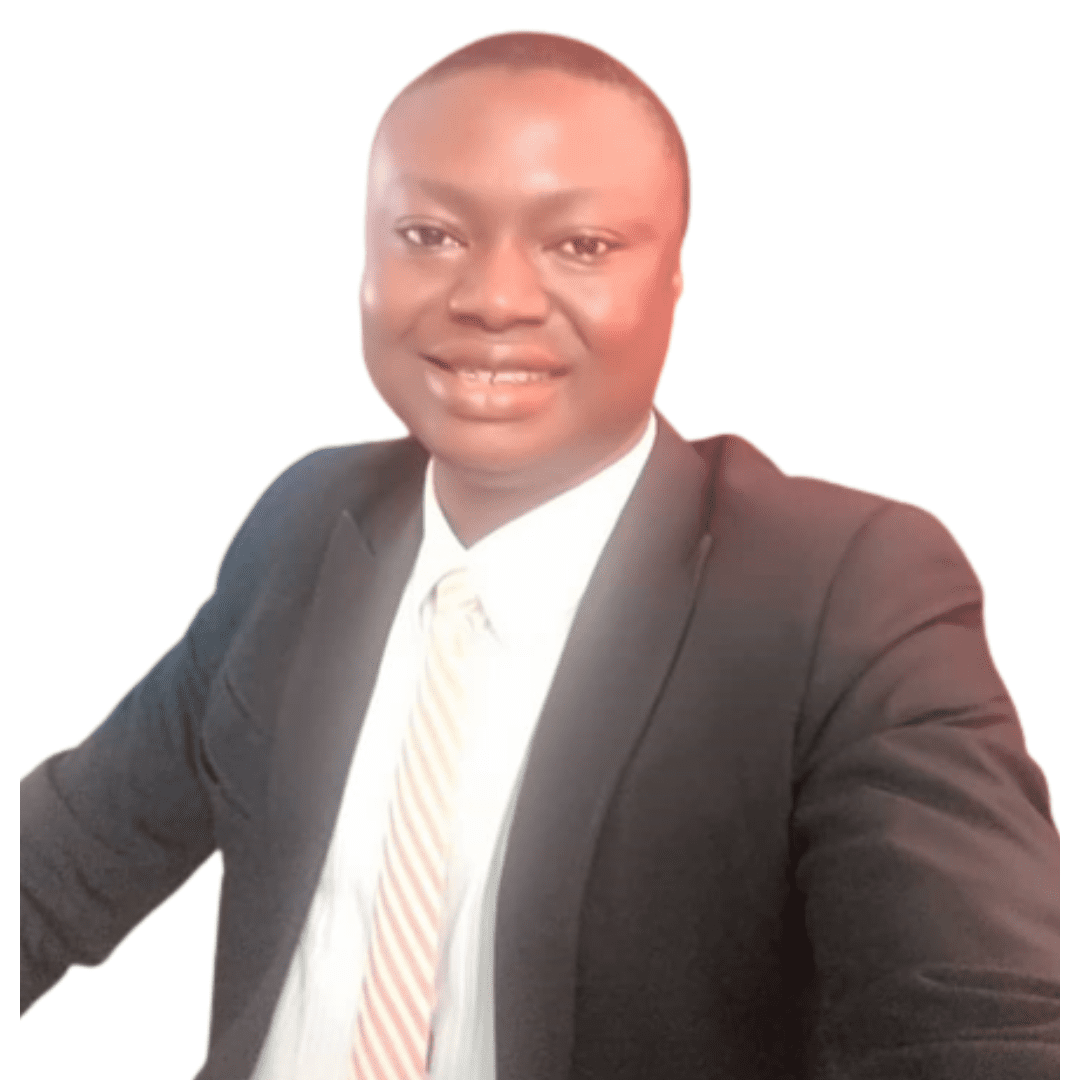 Austine Ubaka
ORATOR/ PRO
Our School is large enough to support a diverse range of academic and extracurricular opportunities, but small enough to foster the connections and relationships that enable our students to succeed.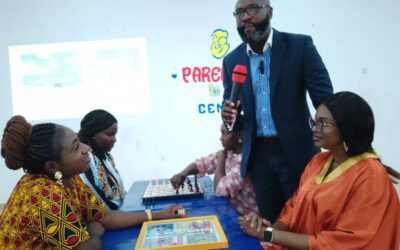 In today's fast-paced, technology-driven world, parenting comes with a unique set of challenges and opportunities. As we navigate the digital age, where screens, social media, and constant connectivity are the norm, it's essential for parents to strike a balance between embracing technology and fostering healthy, mindful family dynamics. This blog post explores the intricacies of parenting in this digital age and offers valuable insights and strategies.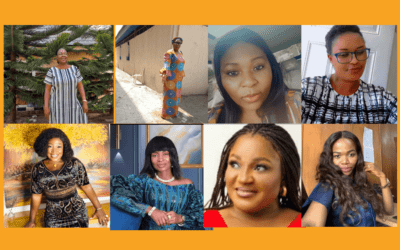 We reached out to some of our esteemed parents to gather their thoughts and experiences with Merosa Academy. Here's what they had to say: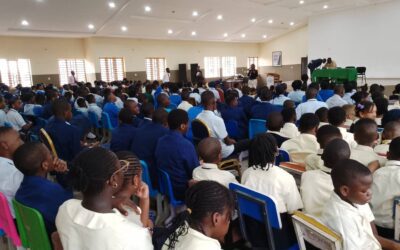 Yesterday, 17th September 2023 marked a special occasion for us at Merosa Academy – it was our Founders' Day, celebrating a remarkable seven years of dedication to quality education.