Merosa Academy's commitment to academic excellence enables her to ensure each student's intellectual growth through challenging and inspiring core subjects and a dedicated faculty.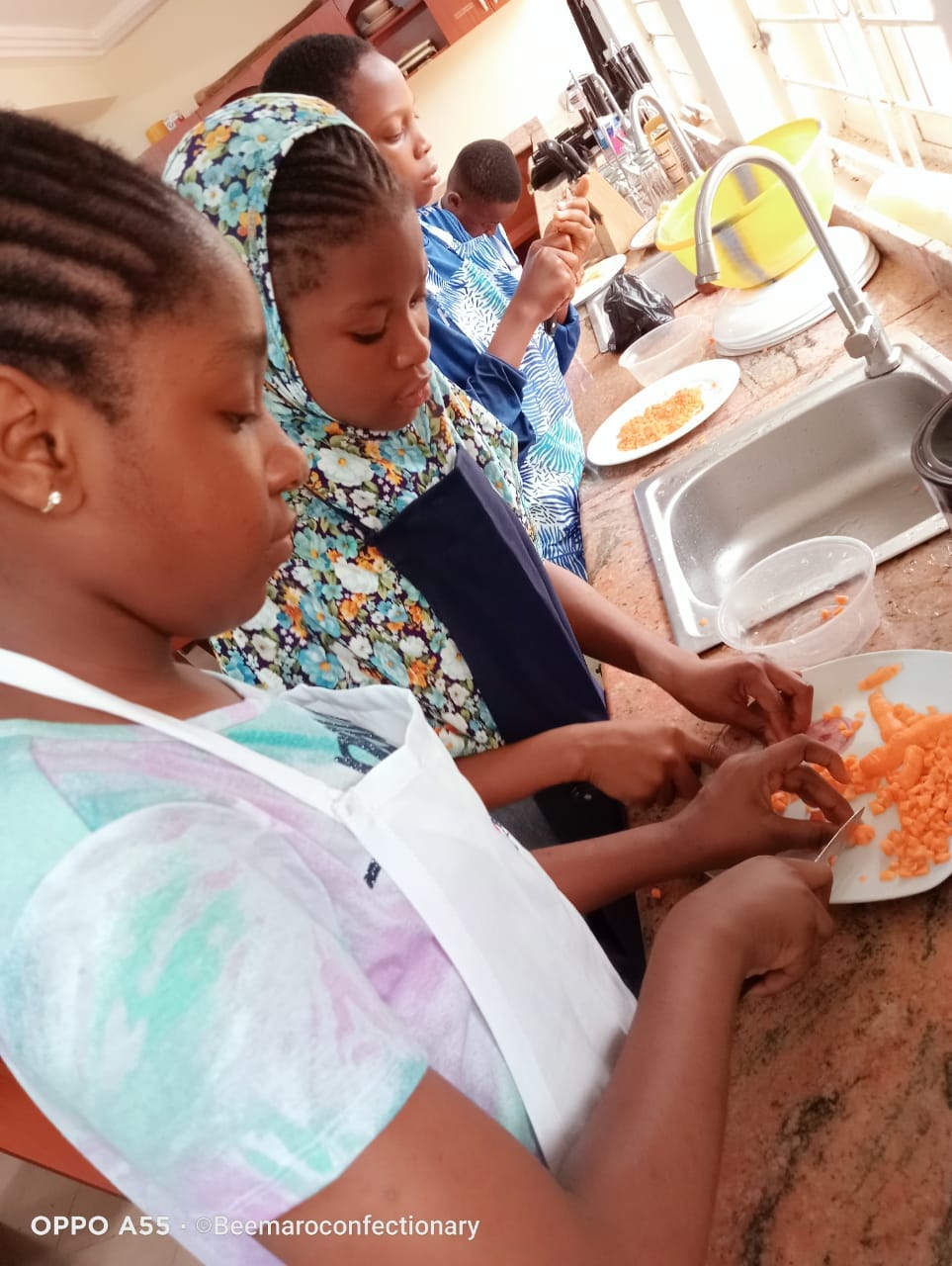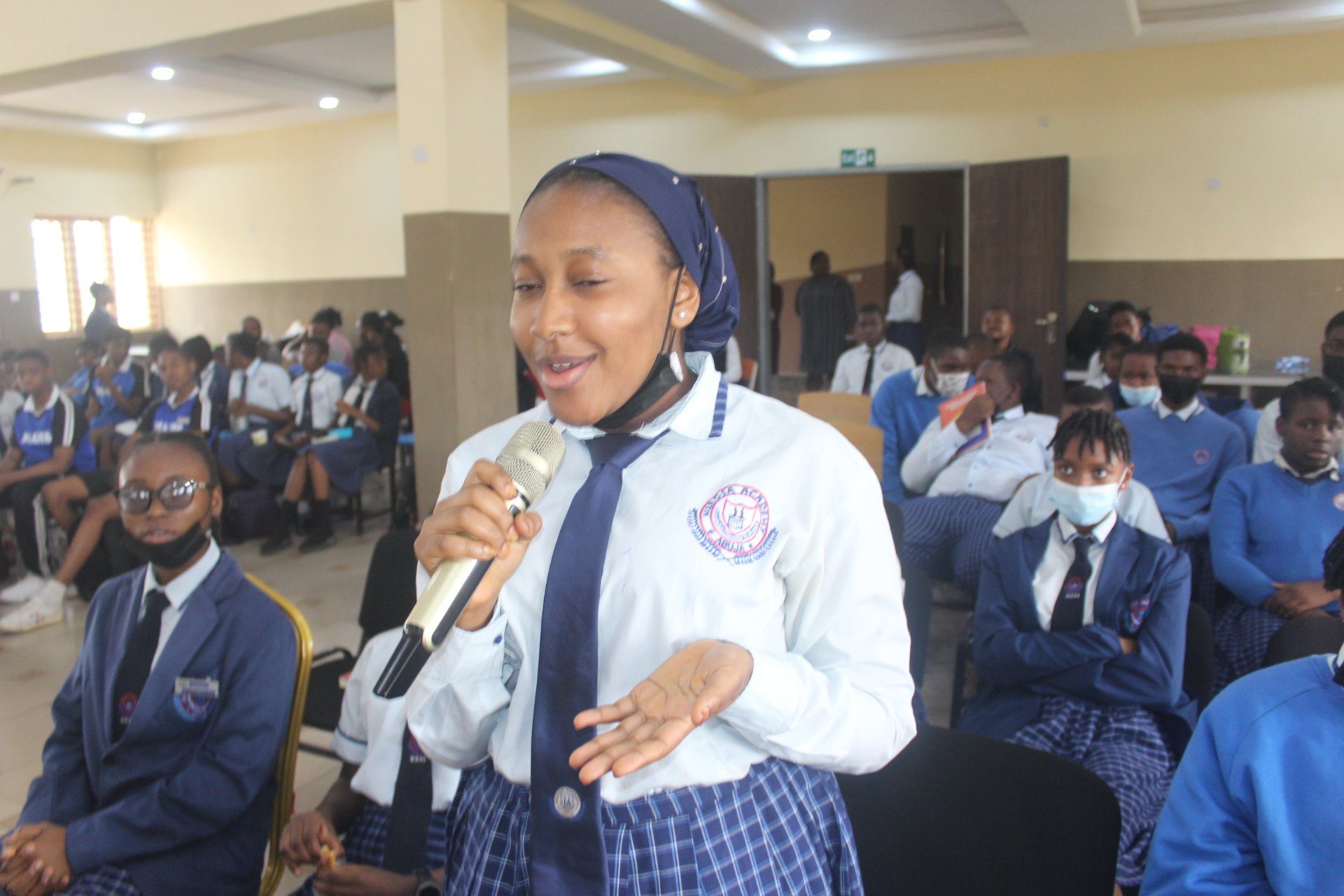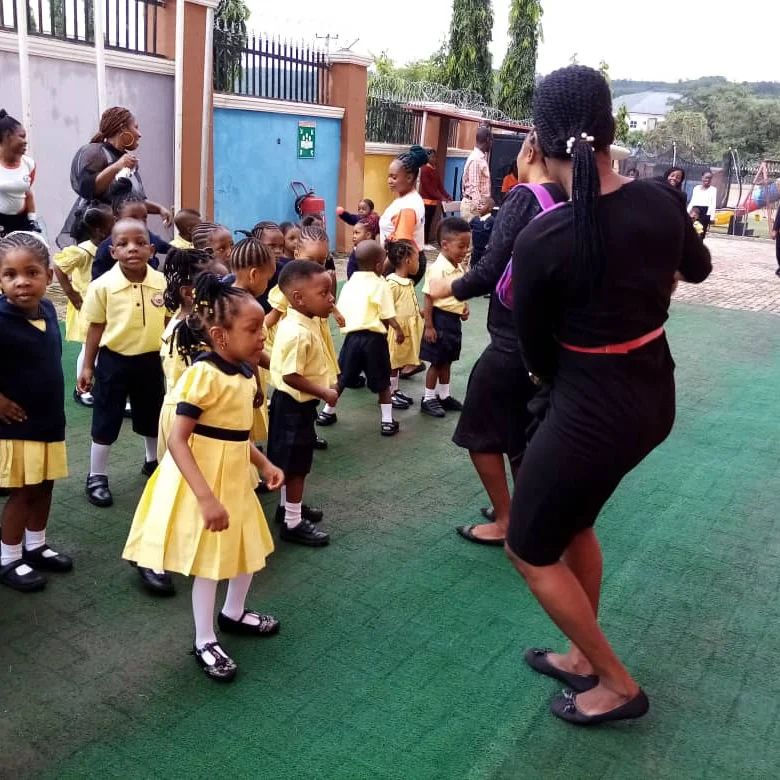 The requirements of children aged one to three years old have been carefully considered when developing our Early Years curriculum.
To enable children and families with special needs to realize their full potential, high-quality educational support is provided.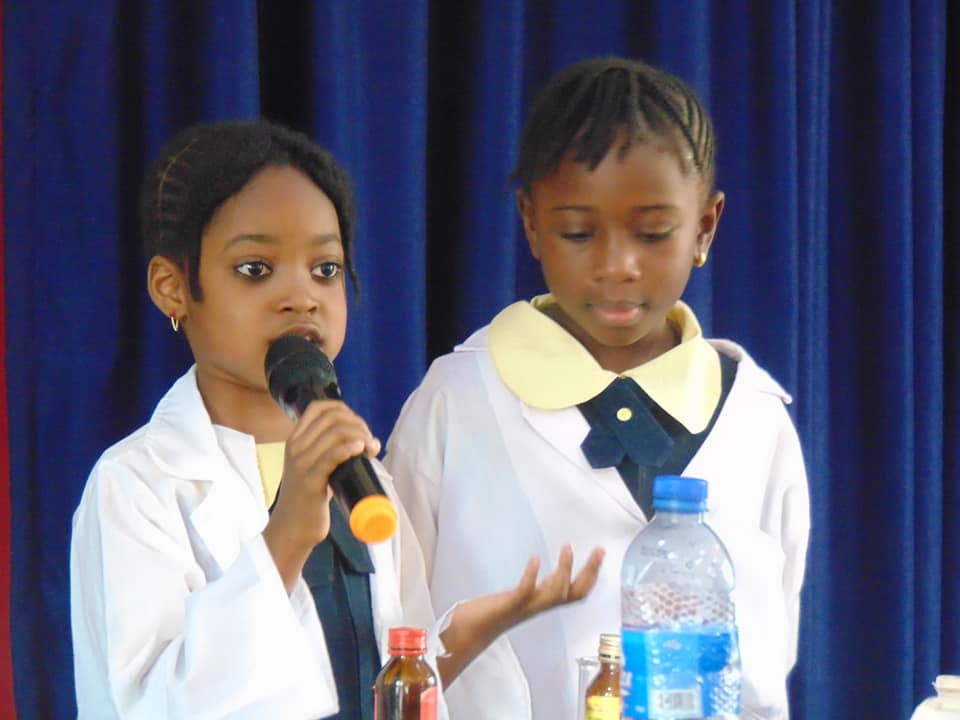 The main goal of our program is to promote excellence. with an improved curriculum and an emphasis on leadership and character growth.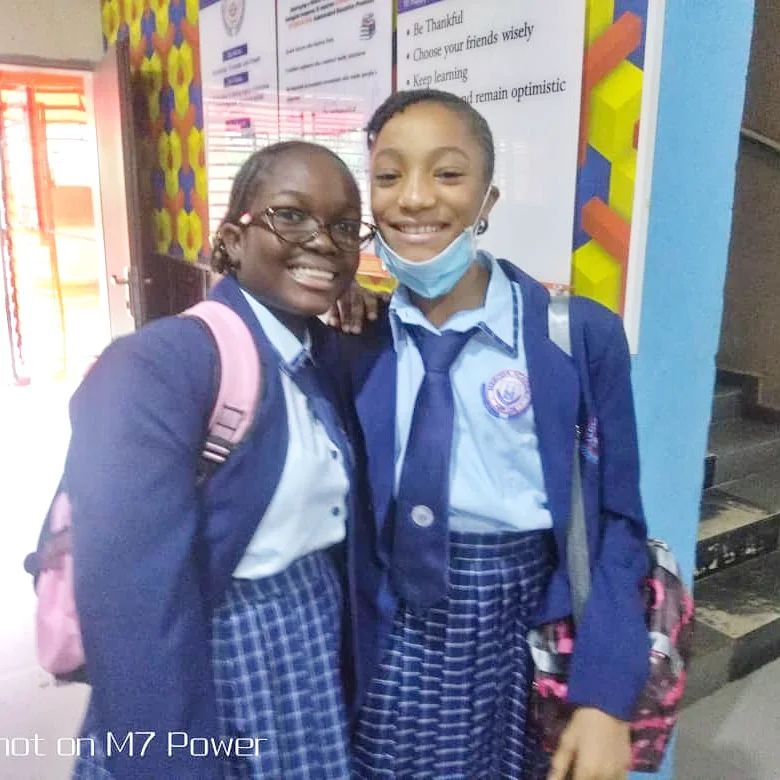 As students prepare for the difficulties, rigors, responsibilities, and freedom of university and adult life, we encourage the development of independence and responsibility.
ANTI-BULLYING POLICY/NONDISCRIMINATION POLICY:
Merosa Academy prohibits any discrimination, harassment, intimidation, and bullying of any student based on the student's actual race, color, ancestry, national origin, ethnic group identification, age, religion, marital or parental status, physical or mental disability, sex and gender.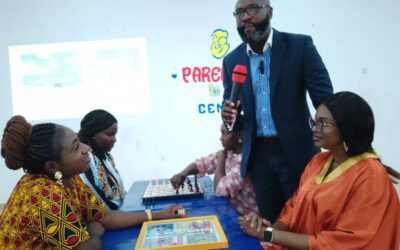 In today's fast-paced, technology-driven world, parenting comes with a unique set of challenges and opportunities. As we navigate the digital age, where screens, social media, and constant connectivity are the norm, it's essential for parents to strike a balance between embracing technology and fostering healthy, mindful family dynamics. This blog post explores the intricacies of parenting in this digital age and offers valuable insights and strategies.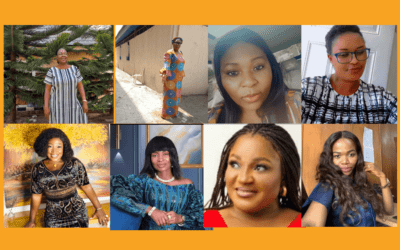 We reached out to some of our esteemed parents to gather their thoughts and experiences with Merosa Academy. Here's what they had to say: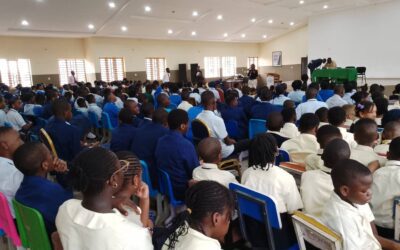 Yesterday, 17th September 2023 marked a special occasion for us at Merosa Academy – it was our Founders' Day, celebrating a remarkable seven years of dedication to quality education.