Early Years School
Considering All Aspects of a Child's Development
Merosa Academy's Early Years School provides a safe, accepting, and caring environment for our children's intellectual, physical, emotional, and social development.
Our students are always keen to discover and learn new things. Our skilled educators immerse students in a variety of enjoyable, stimulating, and developmentally appropriate learning situations that encourage collaborative, hands-on, and experiential learning.
Our curriculum gives our students a solid foundation in literacy/phonics, numeracy, social studies, and scientific topics that are nicely integrated with additional disciplines as needed.
African history and culture, as well as research and technical skills, are woven throughout the curriculum. In addition to the basic homeroom topics, our students take Physical Education, Visual Arts, and Music lessons.
Emotional, Social, Physical & Cognitive.
Parents are actively involved in their child's Early Years Division experience. There are numerous ways for our parents to get involved, ranging from chaperoning field trips to celebrating classroom and school-wide events. Faculty disseminate class information via newsletters and online postings.
In addition, official parent-teacher conferences are held twice a year. Parents will discover that establishing a solid and respectful partnership with their child's instructors can assist to lay the finest basis for both current and future academic success.
ANTI-BULLYING POLICY/NONDISCRIMINATION POLICY:
Merosa Academy prohibits any discrimination, harassment, intimidation, and bullying of any student based on the student's actual race, color, ancestry, national origin, ethnic group identification, age, religion, marital or parental status, physical or mental disability, sex and gender.
Our School is large enough to support a diverse range of academic and extracurricular opportunities, but small enough to foster the connections and relationships that enable our students to succeed.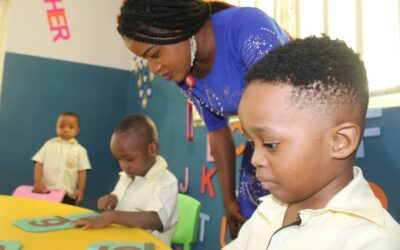 Every year, on October 5th, countries around the world celebrate Teachers' Day, a special occasion to honor the dedication, passion, and commitment of educators who play a pivotal role in shaping our future. It's a day to express our gratitude and appreciation for the invaluable contributions teachers make to society.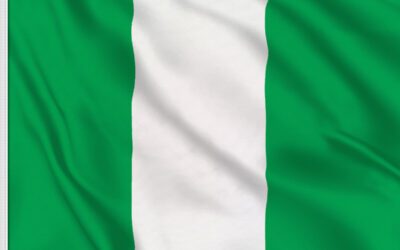 Nigeria, a nation of rich cultural diversity, breathtaking landscapes, and resilient people, celebrates its Independence Day on October 1st each year. This day marks a significant moment in history when Nigeria gained freedom from British colonial rule. As we...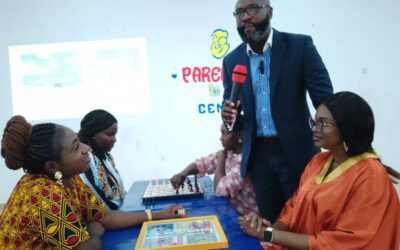 In today's fast-paced, technology-driven world, parenting comes with a unique set of challenges and opportunities. As we navigate the digital age, where screens, social media, and constant connectivity are the norm, it's essential for parents to strike a balance between embracing technology and fostering healthy, mindful family dynamics. This blog post explores the intricacies of parenting in this digital age and offers valuable insights and strategies.